Arike Oke, m.d. of the Black Cultural Archives will be in discussion with Activists and Hachette authors - Alexandra Wilson, Patrick Vernon and Dr Shola Mos-Shogbamimu to discuss their roles as strong activists for black people in their respective fields, the importance of activism in everyday life and black Britons that have inspired them.
This talk will be hosted via Zoom webinar. You will be sent a link a day prior to the event which must not be circulated, for everyone's safety.
There will be an opportunity to ask the panel questions using the webinar chat. Do feel free to also send us your questions in advance to THRIVE@Hachette.co.uk
Please note this is a free event but if you're able to we ask that you make a donation. All proceeds from this event will be donated to the Black Cultural Archives and the Stephen Lawrence Charitable Trust.
Event is limited to 100 people on a first-come basis.
The panel includes:
ARIKE OKE is the Managing Director for Black Cultural Archives, the home of Black British history. She's worked in heritage for over 15 years, from the seminal Connecting Histories project in Birmingham, to building Wellcome Collection's archive, and co-convening Hull's first Black History Month. She is a board member for the National Archives' strategic Unlocking Archives initiative, advises BAFTA as a Heritage Board member, advises UK Government as part of the Cross Government Windrush Working Group, and is a fellow of the Arts Council's Museums and Resilient Leadership programme.
ALEXANDRA WILSON is a junior barrister. Aged twenty-five, she is the eldest of four children. Her mother is White British, her father is Black British and her paternal grandparents were born in Jamaica and came to England as part of the Windrush generation.
Alexandra grew up on the border of East London and Essex. She studied at the University of Oxford and was awarded two prestigious scholarships, enabling her to research the impact of police shootings in the US on young people's attitudes to the police. She went on to study for a Graduate Diploma in Law (GDL) and her Master of Laws at BPP University in London. Alexandra was awarded the first Queen's scholarship by the Honourable Society of the Middle Temple, a scholarship awarded to students showing exceptional promise in a career at the Bar.
DR SHOLA MOS-SHOGBAMIMU is a political and women's rights activist, qualified New York Attorney and Solicitor of England Wales. She is the founder of the Women in Leadership publication. She is a public speaker and political commentator in mainstream and online media, routinely making appearances on Sky News, This Morning, Good Morning Britain and CNN. This is Why I Resist is her first book.
PATRICK VERNON OBE is a Clore and Winston Churchill Fellow, a fellow at the Imperial War Museum, a fellow of the Royal Historical Society and a former associate fellow for the Department of the History of Medicine at Warwick University. Patrick was awarded an OBE in 2012 for his work in tackling health inequalities for ethnic minority communities in Britain. Since 2010 he has been leading the campaign for Windrush Day and in 2018 kick-started the campaign for an amnesty for the Windrush Generation as part of the Windrush Scandal which led to a government U-turn in immigration policy.
Books to be discussed on panel:
In Black and White by Alexandra Wilson
In this powerful and moving memoir, a young mixed-race barrister shares her experience of a justice system still divided by race and class.
In her debut book In Black and White, Alexandra beautifully re-creates the tense court room scenes, the heart-breaking meetings with teenage clients and the moments of frustration and triumph that make up a young barrister's life.
Alexandra speaks with raw honesty about her experience as a mixed-race woman from a non-traditional background in a profession that is sorely lacking in diverse representation. A justice system in which a disproportionately large number of black and mixed-race people are charged, convicted and sent to prison.
Available in all book stores now. Published by Endeavour, an imprint of Octopus .
100 Black Britons by Patrick Vernon OBE and Dr Angelina Osborne
A long-overdue book, 100 Great Black Britons honours the remarkable achievements of key Black British individuals through history, in collaboration with the 100 Great Black Britons campaign founded and run by Patrick Vernon OBE and Dr Angelina Osborne. With a foreword written by David Olusoga, this book includes a list of Black British names and accompanying portraits – including new role models and previously little-known historical figures. Each entry explores in depth the individual's contribution to British history – a contribution that too often has been either overlooked or dismissed.
Available in all book stores now. Published by Robinson, an imprint of Little, Brown UK.
This Is Why I Resist by Dr Shola Mos-Shogbamimu
This book is the hard conversation we must have about racism and anti- blackness. Dr Shola Mos-Shogbamimu demands change, action and a conscious revolution.
In This is Why I Resist activist and political commentator, Dr Shola Mos-Shogbamimu digs down into the deep roots of racism and anti-blackness in the UK and the US. Using real life examples from the modern day, Dr Shola shows us the different forms racism takes in our day-to-day lives and asks us to raise our voice to end the oppression. She delves into subjects not often explored such as racial gatekeepers, white ingratitude, performative allyship (those black squares on Instagram), current identity politics and abuse of the Black trans community.
Out on 21st January 2021. Published by Headline.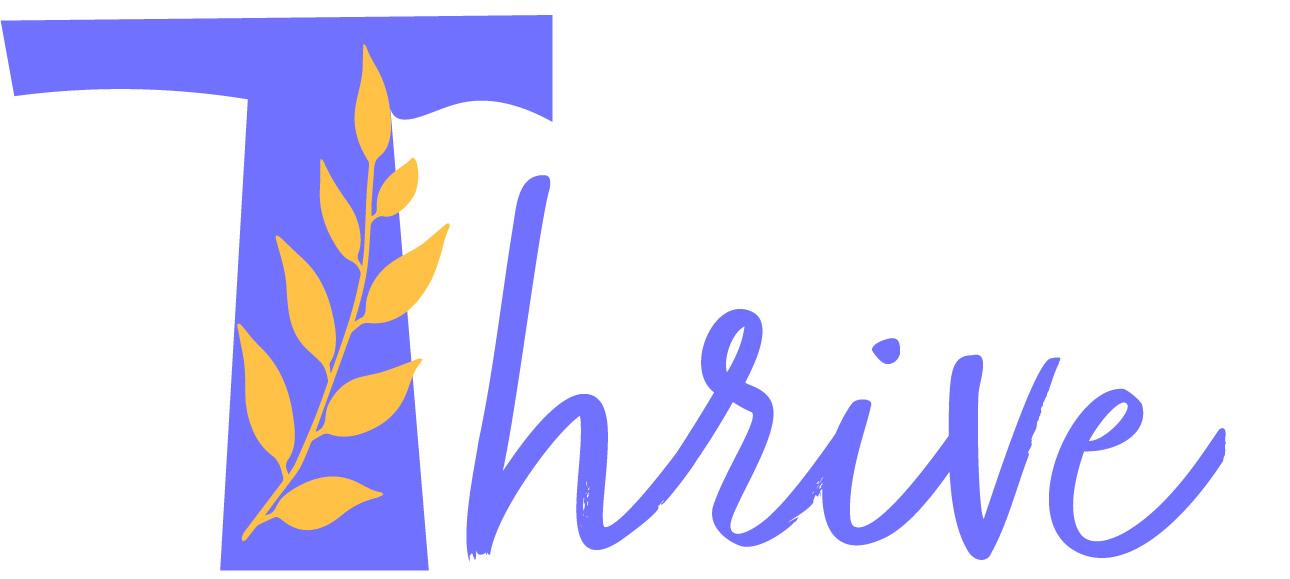 About THRIVE
THRIVE is Hachette's Black, Asian and Minority Ethnic Employee Network. We are an inclusive network open to all employees of Hachette UK. We aim to build people up (by widening the representation of BAME employees and authors at Hachette), bring people together, and build cultural awareness. By empowering discussion at Hachette, we aim to inform decision-making and enrich our publishing.
Follow us on Twitter to see what we're getting up to! @THRIVEhachette
About Hachette UK
Our mission at Hachette UK is to make it easy for all people, everywhere to access new worlds of learning, entertainment and opportunity.
We publish thousands of new books across the group every year and our authors include Dorothy Koomson, Andrea Levy, Nelson Mandela, Maya Angelou, Paul Mendez, Roxane Gay, Mike Gayle, Colson Whitehead, Dean Atta, Candice Carty-Williams and Brit Bennett.
About the Black Cultural Archives
Black Cultural Archives grew from a community response to the New Cross Massacre (1981), the Police and Criminal Evidence Act (1984); underachievement of Black children in British schools, the failings of the Race Relations Act 1976, and the negative impacts of racism against, and a lack of popular recognition of, and representation by people of African and Caribbean descent in the UK.