An interactive webinar featuring panelists sharing experiences and discussing mental health and working as Black Women across industries.


An interactive panel event discussing mental health and working as Black Women. Presenting speakers from a variety of backgrounds, perspectives and careers, sharing their individual experiences across various industries and sectors.

Expect to hear and learn our panelists reality of being Black Women in the workplace, across multiple industries and as business owners. There will also be a discussion around mental health as our panelists share their lived experiences.

Our panelists include:

Charmaine Lawrence: Entrepreneur, Rap Artist and CEO of Mogul Minded and N9NE Cosmetics Chané Paries: Actress, Dancer, Creative Outreach Specialist, Dance Teacher, Activist and ModelJudie Campbell: NHS Mental Health Charity Volunteer Jaqs Graham: Finance Specialist, Humanitarian and Script Writer for TV, Film and Theatre

This is a chance to listen, learn and ask questions in a safe and non-judgmental space. There will be a discussion around racism, mental health and working as Black Women.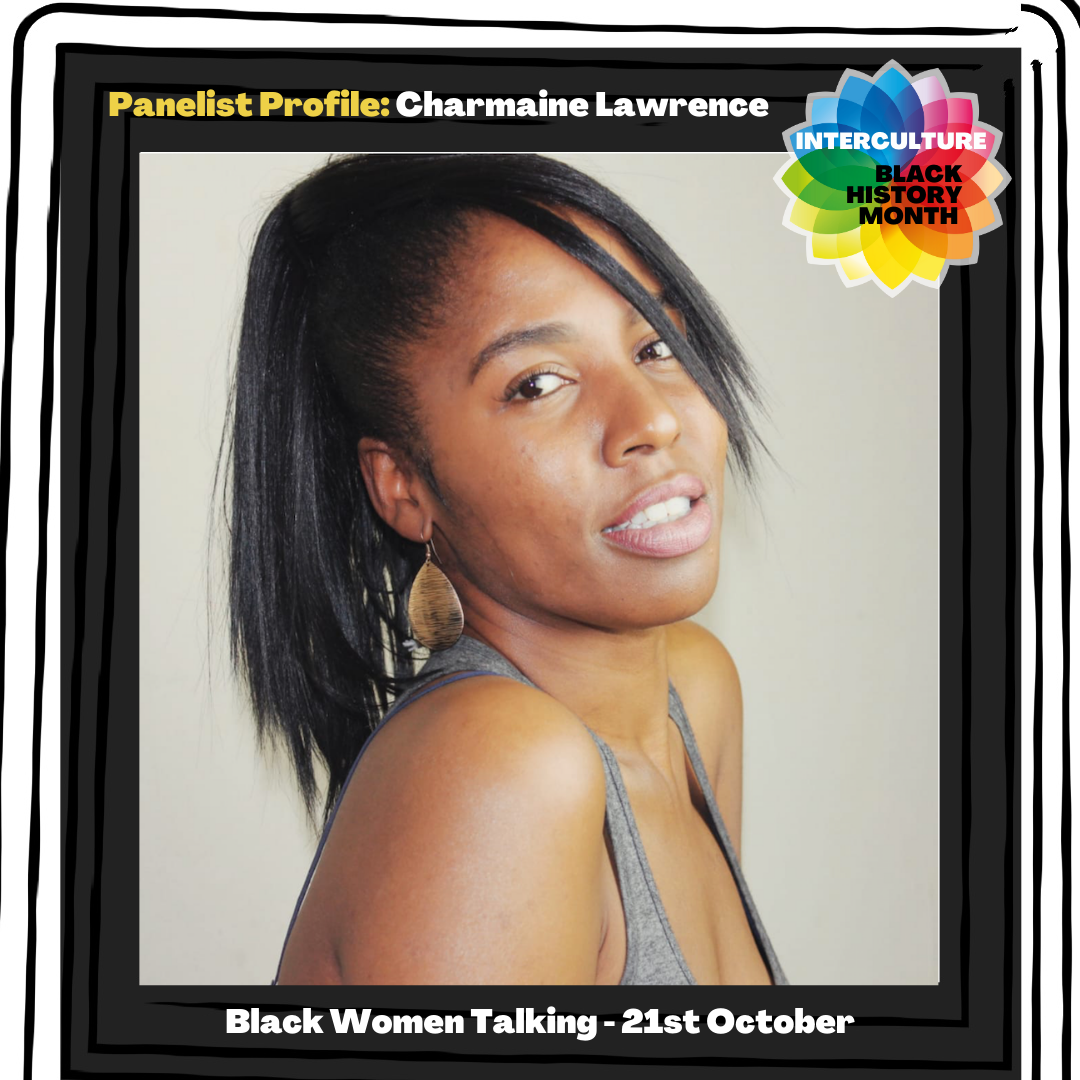 ?About -
Charmaine Lawrence is a Bristol-born business woman shaking up entrepreneurship with her proactive celebration and support of black and ethnic minority entrepreneurs.
In 2014 Charmaine set up Mogul Minded Group, to help bridge the gap between Bristol's diverse entrepreneurs and the corporate business scene. In 2016 she launched the MMG regional awards, to celebrate the successes of black and ethnic minority entrepreneurs across the South West region.
Fed up with lack of balance from the mainstream media when reporting on the BME community, she launched Mogul Magazine in Nov 2018, the first ever BME-led digital publication for entrepreneurs in the South West UK. Mogul Magazine is now one of the fastest growing digital publications in the UK, with a large US-based audience. Char also launched and established her own successful all-natural cosmetics brand N9NE Cosmetics, as well as being mum to her ten year old daughter.
?About -
Jaqs Graham is a Bristol born financial specialist with over 20 years experience in the TV and Film industry. Born into a "blended dysfunctional family of approximately 26 siblings", there's hardly anything she hasn't experienced or been associated with.
She was unlucky enough to go to a school 3 bus rides away in the 70's which taught her "the early lessons on how to circumnavigate the brutalities exhibited from those who didn't take kindly to our family skin colour". Jaq's emigrated to North America in the 80's, but returned to Bristol to pursue her career in TV Film. With over 20 years in the industry, she has seen her fair share of "privilege and bubble mentality".
Jaqs' heart belongs to humanitarian causes and social (in)justice, she is an active member of multiple Guilds, Groups and Authorities. This year she became a vocal member amplified by the BLM movement and has now established her own charity organisation.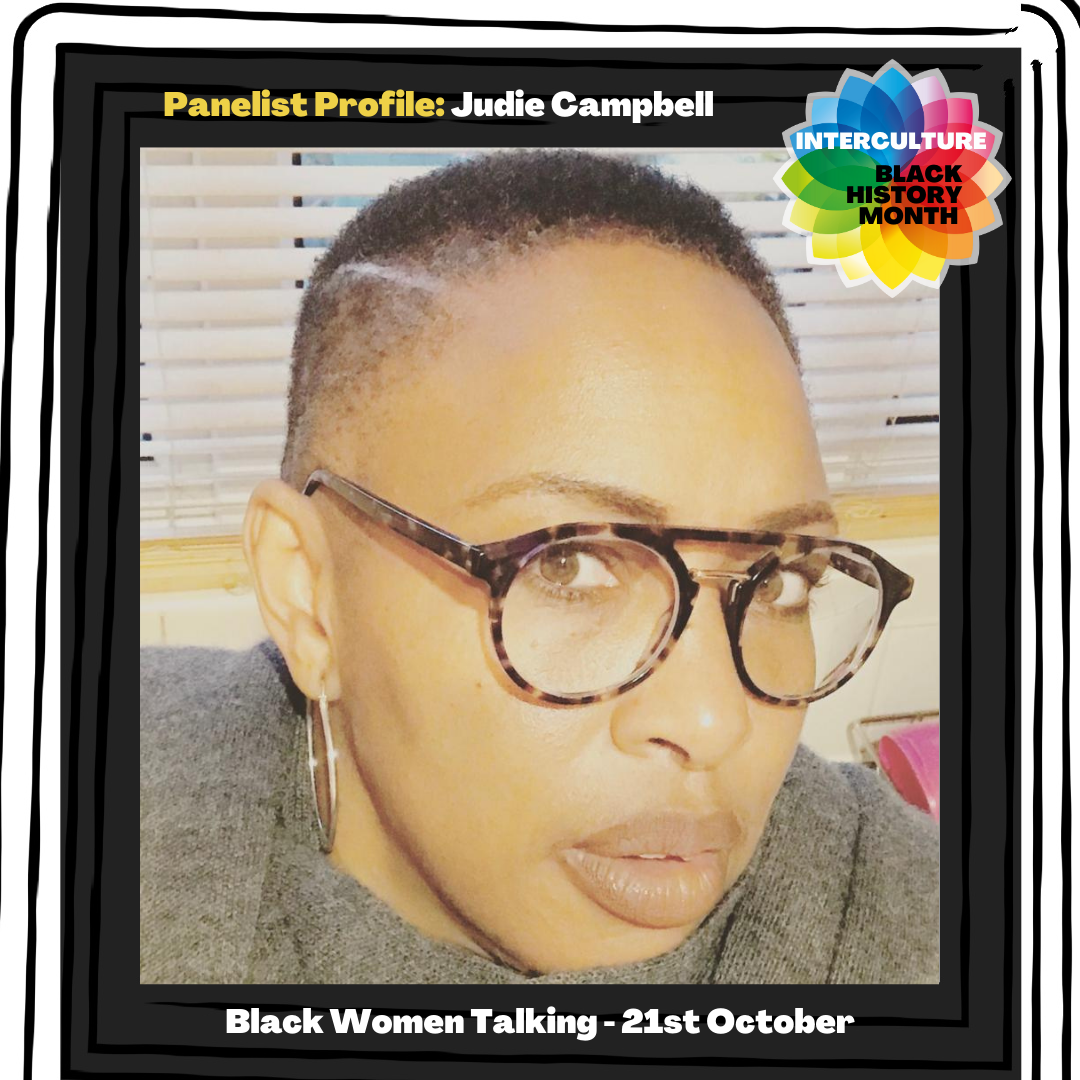 ?About -
Judie Campbell is of Caribbean heritage, born in Newport Wales, she came to Bristol at the age of 4 with her mother and younger sister.
Judie is a mother of three sons and two grandsons who she's very proud of, as "they have shown that with the prejudice amongst us we can all do anything we want to achieve."
She's been working in the NHS for 11 years and has also been a volunteer to Bristol charities, where she found she felt the need to put her energy working with the homeless and mother and baby groups. These roles gave her pleasure and satisfaction, knowing that her time was appreciated in such good causes.
Judie's passions are travel; learning new cultures, the arts; whether it's in music, dance or photography, being creative and thinking of ways to fix or resolve things is where she finds peace or escapism.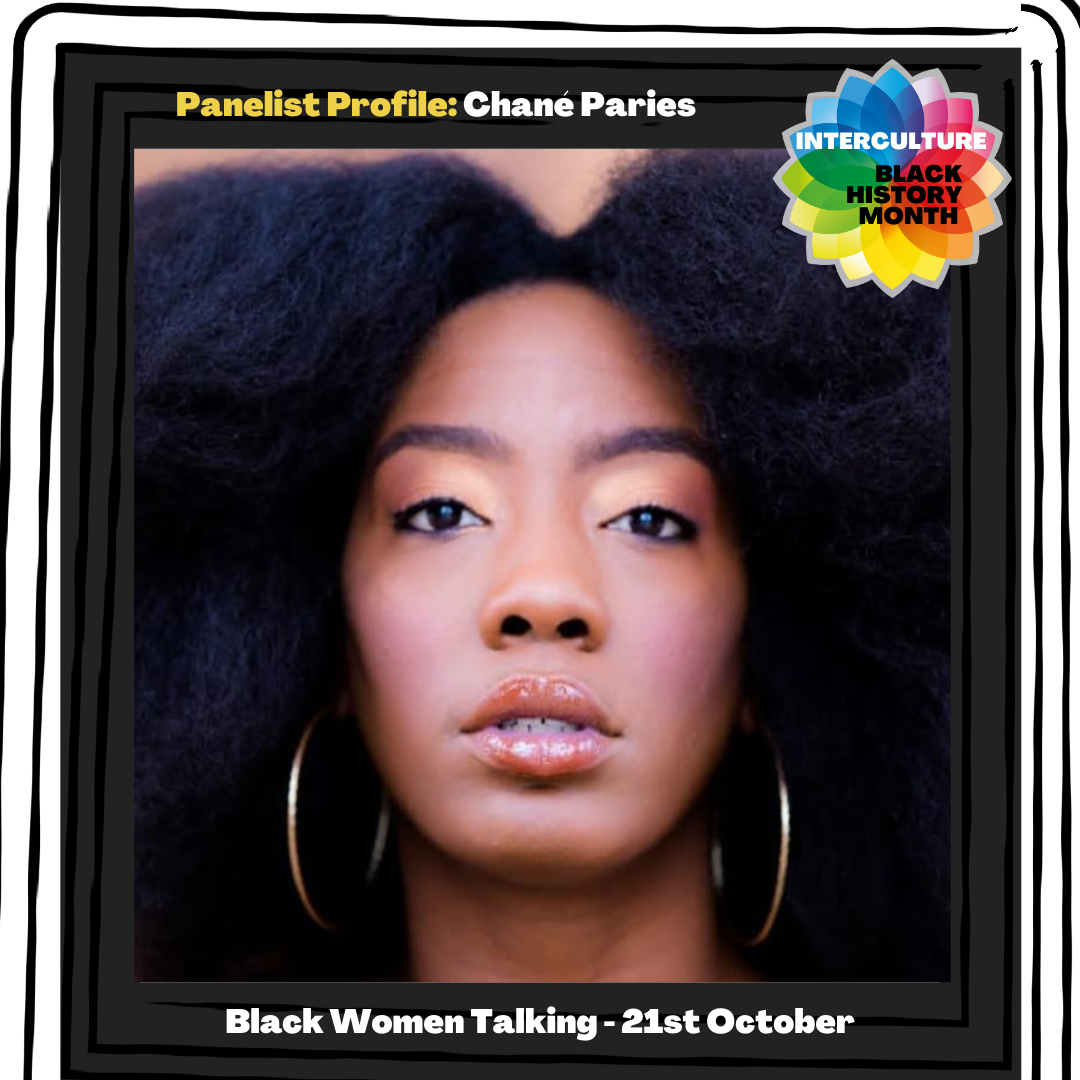 ?About -
Chané Paries comes from a strong Jamaican background. Born in the Midlands but raised in Bristol where she found her passion for the creative industries.
Growing up, the community was a big part of her life, starting in a small Black owned dance company and building up to Swindon Dance Academy. Chané has gone on to do award shows, live tours and be co-choreographer for Channel 4 film 'The Festival" as well as actor and co-choreographer for the show' Anansi' at The Old Vic Theatre.
Chané is also a model and believes "it's important that women that look like us are in spaces of beauty as there are so many beauty standards not being filled", she wants little girls that look like her to see themselves in these spaces.
Sick of the lack of diversity in schools and education Chaneé joined Boomsatsuma Creative college as Creative Outreach Specialist. Here she believes she can make a difference and make sure "our faces are seen and are voices are heard in the education industry".
This event is part of Bristol's Black History Month, it is inclusive and open to people of all backgrounds.
The event will be chaired by Interculture's Founding Director Lisa Whitehouse and Co-Hosted by Trasi Lewis.
* Please note: this event is hosted via Zoom and requires a meeting ID and password to enter. These details will be emailed directly to ticket-holders on the day of the event. The event may be recorded for evaluation and promotional purposes.
For queries, please email interculturecic@gmail.com