A free drop in on how to exist in and navigate corporate and professional spaces as a black person.
For many of us, being black at work is exhausting. We avoid wearing our hair in certain styles to avoid ignorant questions and even requests to 'touch our hair', we leave our house with our face on backwards (word to Cole) and have to code switch our way through the day. Every day, we battle microaggressions, unequal opportunities, negative stereotypes and downright ignorance.
Ivy and Raphael will be discussing the huge success of the UK Black Business Show, the barriers black businesses, and entrepreneurs face in the UK and the varied experiences of black men and woman in predominantly white corporate spaces.
Join us for our fourth Black at Work Zoom call 25 February, where will be discussing the below.
TOPICS:How you can protect your mental health How you can speak up and advocate for change in your workplaces How to approach difficult and unfair situationsHow as a black person you can expand and grow in your current workplace and manage opposition at the same time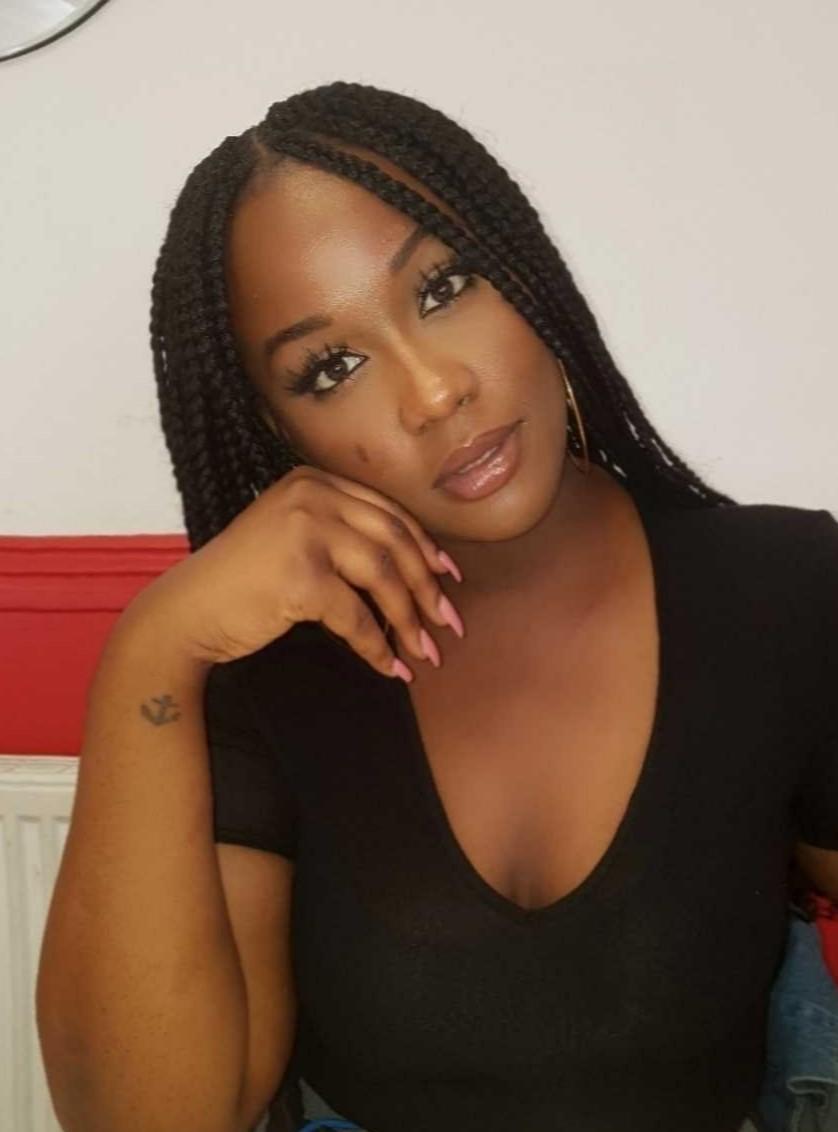 Our host
Ivy Kayima - Diversity and Inclusion Specialist and Diversity Relations Recruiter
Ivy works with a number of tech companies, local authorities and charities on HR strategy, black programmes, diversity initiatives and training with the main goal to ensure that black people are represented at all roles throughout organisations and also and probably most importantly that employees are equipped with the skills needed to navigate white spaces aka the workplace.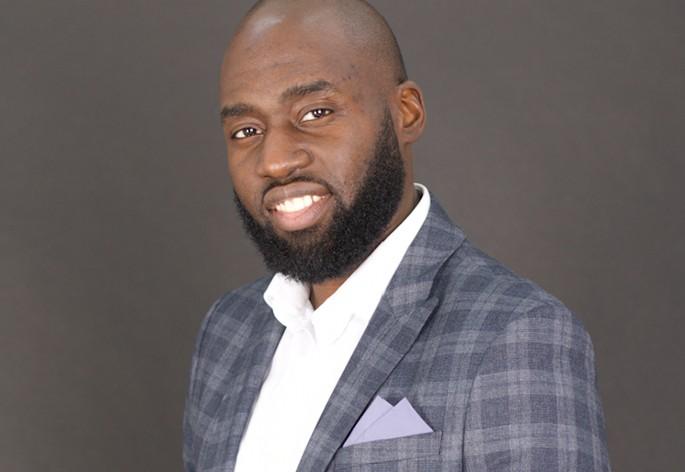 Raphael Sofoluke - Founder and CEO of The UK Black Business Show
Raphael is the Visionary, Founder and CEO behind The UK Black Business Show. The UK Black Business Show is an annual conference and exhibition show which takes place during Black History Month to highlight and promote the amazing businesses founded by people from the black community.
Raphael has also launched the Black Tech Achievement Awards (https://btaawards.com/) Sponsored by JP Morgan which is set-up to celebrate and acknowledge black role models and innovators within the tech sector and to help illuminate the pathways to greater black representation of the community within the industry. The show was also sponsored by Goldman Sachs, BT and Facebook with BBC News Filming and broadcasting the event on the day.
He is also the Co-Author of Twice as Hard book alongside his wife. The book is set to be released in the UK and US in June 2021. Twice as Hard will share valuable lessons from 40 Black trailblazers from across the UK and US and will address the real challenges faced by Black people navigating predominantly white spaces while providing tried and tested recommendations on how to navigate these environments to create personal and professional success. The Book will include interviews with Mathew Knowles (Beyoncé Solange Dad), Trevor Nelson MBE, Angelica Nwandu (Founder of the Shade Room) and many more.