My Beautiful Black people of the diaspora, join our UNAPOLOGETICALLY BLACK yoga for health & vitality - LIVE OUTDOORS in the Park
Tickets are very limited to keep our gathering small and safe. Join us in the park for our therapeutic yoga that is created for us as Black people from the diaspora to move and breathe freely together. This unique practice of kind, therapeutic movement, offers restorative energy and relaxing meditation. We honour ourselves each other in a positively, loving Black space. This is a small gathering for us to come together outdoors.
This is very different from what I call performance yoga that sculpts you into pre-set, dry poses, perfected by the teacher, with no recognition of our vibe, our discomfort, or our ancestral vitality.
Our outdoor class is a small gathering offering comprehensive, accessible exercises for joint mobility, muscle flexibility, physical fitness, organ nutrition, pain relief, heart health, mental soothing, and self love for our Black body/mind.
I encourage you to take up space unapologetically, unlocking breathing patterns and ways of moving to release stress. We connect to our resources in a collective space that reflects our light and vibration.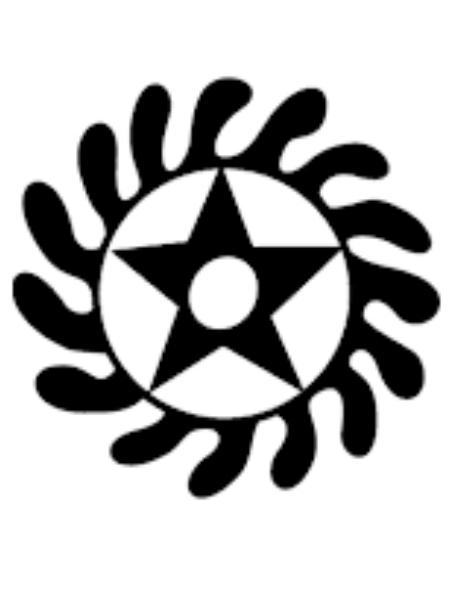 Black people from the diaspora, in all of our diverse complexity are warmly welcomed, valued and respected here.
The subtle and gross presence of epigenetic racial trauma in mind, body and spirit, is lovingly held here, without picking at our wounds. The designation of Black by no means make us the same. We did not create this designation for ourselves.
* Picture below By Waye Campbell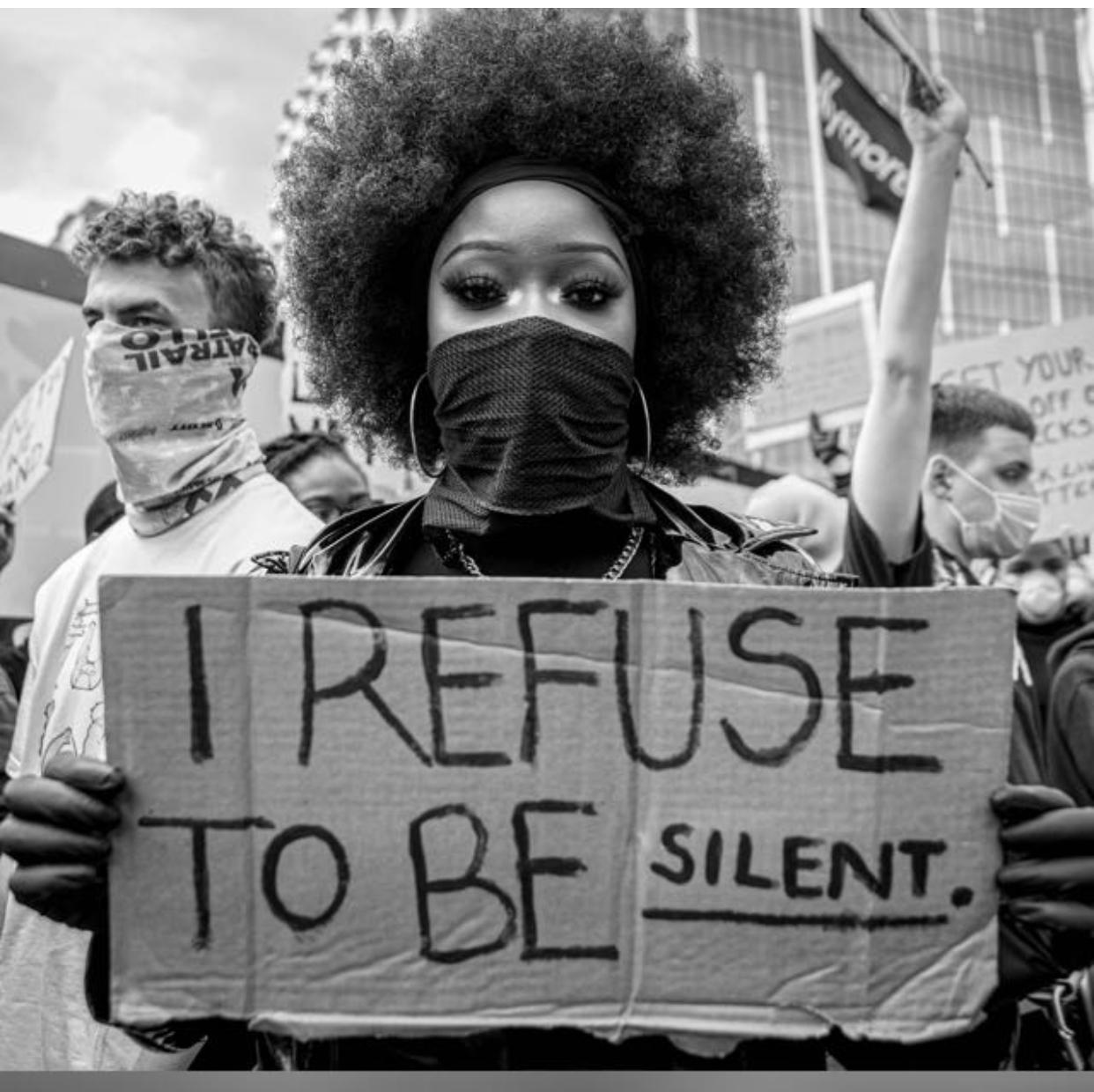 You don't have to be flexible, look, or be a certain 'Black way', feel political, spiritual, or have done yoga before. All Black body identities and abilities are welcome here.
This yoga is accesible by being non standard. It's designed to bring the taste of joy and pride to being in our Black skin, whilst not being contained by it. You are always invited to do what feels good for you and to take away or add what feels right. Your wisdom and choice is priority here.
This is a unique expression of Yoga that I don't think you will find anywhere else.